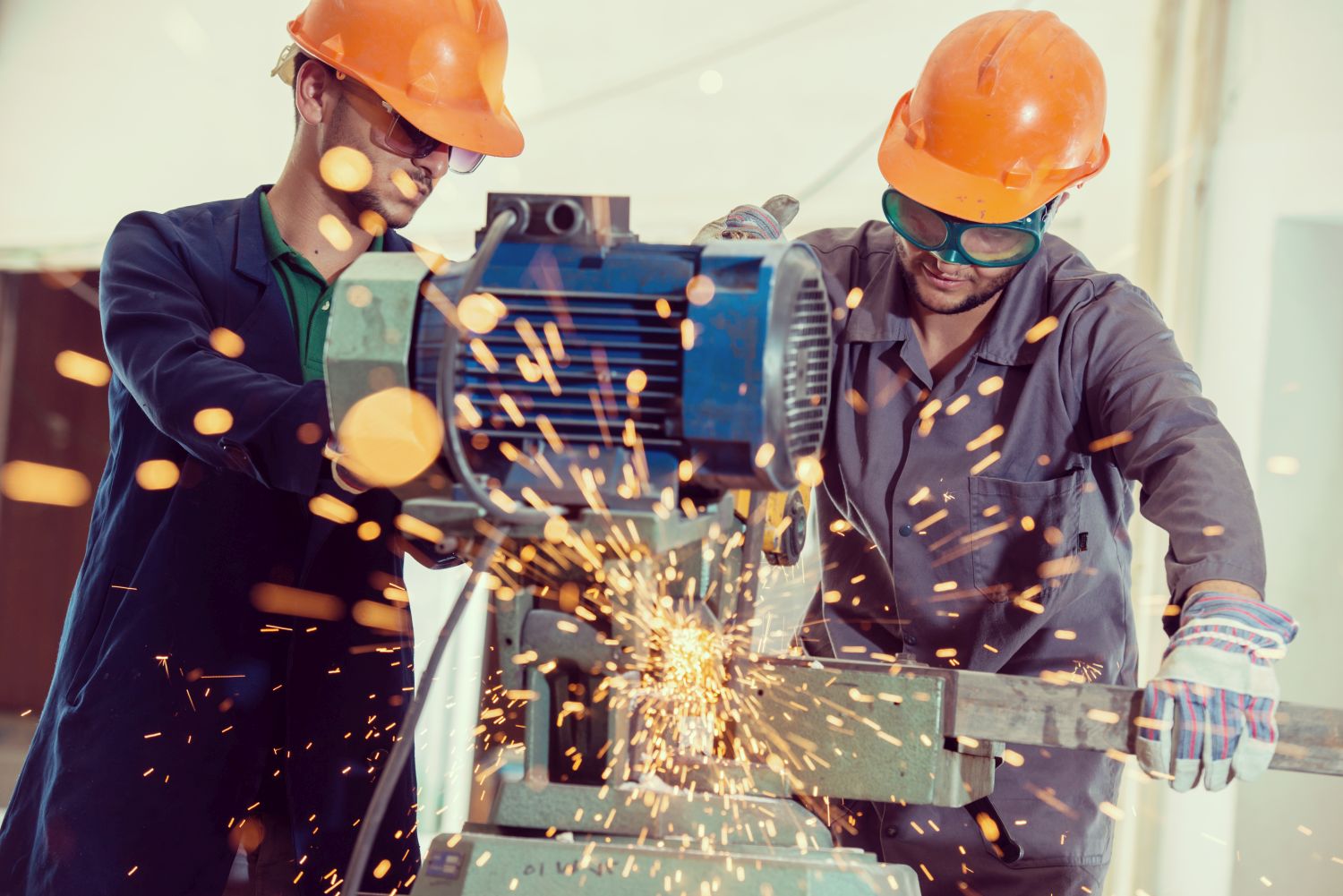 What is Workers' Compensation?
Every state has Workers' Compensation law that requires an employer to pay certain benefits to an employee who suffers a work-related injury or disease, regardless of fault. In exchange for such mandatory benefits, the employee foregoes the right to bring suit against the employer. However, today most states allow the injured worker's family members to sue the worker's employer because of a work-related injury. Every employer needs Workers' Compensation insurance, benefits can vary by state, including the amount or duration of medical expense benefits, disability income benefits, rehabilitation benefits, and survivor benefits for a spouse and dependents, as well as burial allowance in the event of a fatal injury.
Why ARIS?
Most brokers will provide you with competitive rates, but at Applied Resource Insurance Solutions that's just the beginning. At the core of our firm is a uniquely talented and experienced team of workers' compensation professionals dedicated to providing every ARIS client with innovative solutions to their workers' compensation needs. We not only provide consultative advice to risk management issues, but deliver "real-world" solutions to mange your workers' compensation costs long-term.
Traditional Insurance Solutions
Cost is an important consideration in the selection of the insurer and rating plan. Determination of an insurer's pricing involves many factors, the most significant of which are expected losses and expenses. While premium is at the foundation of any rating plan, the specific rating plan being offered by an insurance carrier requires closer analysis before the ultimate premium cost can be determined.
Guaranteed cost, the most common rating plan used, is a proactive rating plan where the insured's premium is computed at the beginning of the policy period and is not subject to adjustment in accordance with actual loss experience during the period. The policy is rated using estimated payrolls applied to rates developed by the insurance industry and adjusted with the individual risk's experience modifier.
Simply put, dividend and retention plans provide a return premium to the insurer after policy expiration. Typically, sliding scale dividend and retention plans become payable only if losses are low. No penalties, other than loss of the dividend, are assessed when losses are high.
Retention plans are a variation of a participating dividend program. With this type of plan, the insurance carrier establishes a charge for its services stated as a percentage of premium. This is the retention factor, which recognizes the carriers fixed costs associated with acquisition, administration, loss prevention, claims handling, boards and bureau charges and profit. Typically, under this plan, a loss conversion factor to cover unallocated loss adjustment expense is applied to incurred losses and then added to the retention factor. The dividend payable to the insured will be based upon the insurer's retention and converted losses in relation to the premium paid in at the policy inception. For this reason, the loss conversion factor and retention factor become key to determine the differences in dividends payable as a multi-plan comparison.
ARIS Workers' Compensation Services & Resources
We understand you need more than generalized insurance to help you navigate a complex workers' compensation environment.  Our dedicated team of workers' compensation specialists and certified adjusters are trained and experienced in loss control, claims management, and underwriting and will assist you with your most complex workers' compensation issues.